Perfect Gift Ideas
We understand how difficult it can be to discover the perfect gifts for the ones you love. Luckily, with Scentsy you can't go wrong! Every month there is something new to top with a bow, from fresh fragrances to lovely warmers. Here are a few things to keep in mind as you shop this month:
More for Your Money, Honey!
Did you know that almost ALL Scentsy products are on sale this month? Now is the time to stock up on the crisp, cozy fragrances of Fall & Winter and get those Holiday Collection warmers you'll need to decorate your house up right next season. Why not shop now and save on the items you'll wish you had later? Check out the sale—discounts are available for the month of February only!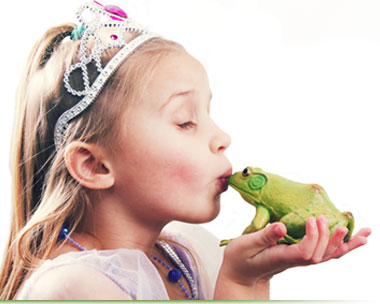 Do You Believe in Fairytales?
Cupid may be shooting an extra arrow or two this month, but that doesn't mean you can't soak up a little extra love any time of year! Everyone deserves a perfect storybook romance. From the Flirtatious first look to the Simply Irresistible first kiss, let Scentsy's Romance Collection help design your happily ever after.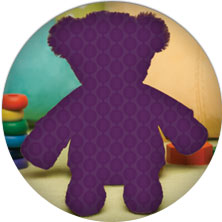 Don't Let Sasha Be the One That Got Away!
Time is running out to adopt Sasha, our first Charitable Cause Scentsy Buddy, in support of the mission of Ronald McDonald House Charities® to improve the health and well-being of children all over the world. Scentsy will donate 100% of the net profits from the sale of this Buddy to Ronald McDonald House Charities. Pick up one of the most snuggly Buddies we've had yet—February is the last month you can takeSasha home.
Sale excludes all licensed warmers, close-out products, Charitable Cause products, February Scent and Warmer of the Month products, and some Combine and Save bundles. Please call me for other sale details!